Introduction to forcing
The method of forcing was invented by Cohen in 1963 in order to prove the independence of the Continuum Hypothesis and the Axiom of Choice from the usual axioms ZF of set theory. This method has turned out to be extremely powerful and versatile and has been used to show a multitude of independence results in set theory. It is still a topic of active research and plays a key role in the search for new axioms of set theory. On the other hand ideas inspired by forcing have been used in other areas such as complexity theory, model theory, proof theory, etc. There also exist deep algebraic connections between forcing, Kripke semantics, and Grothendieck's notion of a topos of sheaves. In this tutorial we will present an outline of Cohen's construction and its main applications. If time permits, we will discuss some related results in other areas, such as complexity theory.
Talks
The talks should be in english if possible.
Comment s'inscrire ?
Envoyez un mail à gtc-2015@lacl.fr spécifiant
si vous souhaitez présenter des travaux
si vous venez les deux jours et participez au repas de conférence (lundi soir)
Un financement est possible pour des doctorants, faites-en la demande si vous en avez besoin, dans la limite de 3 doctorants.
Where is it ?
Both days will take place at IUT de Fontainebleau
(How to come in english)
. The conference dinner will also be in Fontainebleau.
We encourage you to book a hotel in Fontaibleau and not in Paris.
Participants
Sebastian Barbieri (*)
Laurent Bienvenu (*)
Olivier Bournez
Julien Cervelle (Organisateur)
Jérôme Durand-Lose
Mohamed El-Aqqad (*)
Peter Gacs
Frédéric Gervais
Fabien Givors
Anael Grandjean
Pierre Guillon
Emmanuel Hainry
Charles Harris
Mathieu Hoyrup (*)
Sergiu Ivanov
Emmanuel Jeandel (*)
Tarik Kaced (*)
Grégory Lafitte
Nadine Losert
Martin Monath
Thierry Monteil (*)
Diego Nava Saucedo
Nicolas Ollinger (*)
Sabrina Ouazzani
Christophe Papazian
Ludovic Patey (*)
Simon Perdrix
Amaury Pouly (*)
Mathieu Sassolas
Maxime Senot
Pierre Valarcher
Pascal Vanier (Organisateur)
Serghei Verlan
Pierre Vial
(*) Exposants
A Map
Afficher une carte plus grande
Sponsors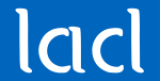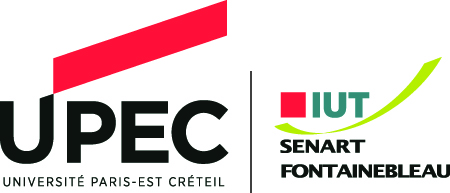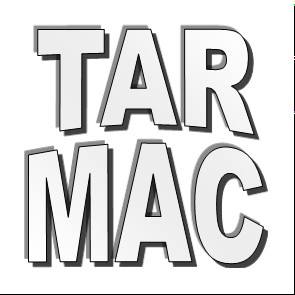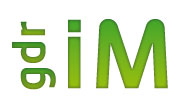 C'est près de la forêt (Rocher de l'éléphant)!
Un des rochers de type "éléphant" de la forêt
Un autre!