Pascal Vanier
If you are interested in doing a PhD or internship in symbolic dynamics/discrete dynamical systems and their links with computability/complexity theory, send me an email!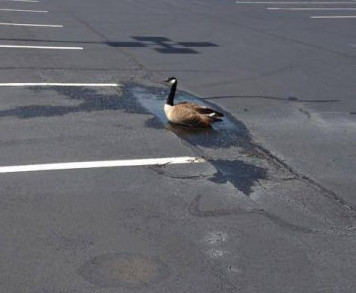 Since september 2020, I am a professor at Université Caen Normandie in the AMACC team of the GREYC lab.
Since 2016 I also teach part time at École Polytechnique as a Chargé d'Enseignement.
From 2013 to 2020 I was Maître de Conférences at Université Paris-Est Créteil (Université Paris 12) in the LACL.
Previously I was a postdoctoral fellow at the Einstein Institute in the Hebrew University hosted by Mike Hochman. Before that, I defended my PhD thesis (in French), prepared under the supervision of Emmanuel Jeandel in the LIF in Aix-Marseille University.
I am currently in charge, together with Wolfgang Steiner, of the GT SDA2, send me an email if you want to be added to the mailing list!
Contact info
Email : first.last (chez) lacl.fr
My PGP public key here
Bureau : S3 379 Bâtiment Sciences 3
Tel : trouvable dans l'annuaire unicaen
Pascal Vanier
Équipe AMACC
GREYC, Université de Caen